We aim to match refugees, locals, organizations and companies based on professions, skills and expertizes. Our networking groups, projects and events  enable refugees to find contacts who can help them to further develop professional skills and ambitions.
It is our pleasure to introduce you to a selection of inspiring events and projects organized and/or facilitated by our community.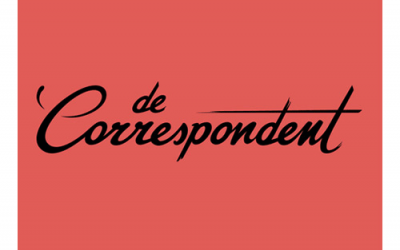 'Vluchtelingen aan een baan helpen: zo regelen we dat' Er zijn genoeg banen in Nederland. Toch slagen vluchtelingen er amper in werk te vinden. Daarom sprak De Correspondent met drie experts die dagelijks vluchtelingen aan werk helpen, inclusief onze oprichter Joost...
read more
Refugee Start Force is a not-for-profit initiative working on a budget-neutral basis.
In order to cover our costs, we are depending on donations. Every donation is welcome and will be used to improve our community platform, organizing events and projects.
Please send your donation to account number: NL97 INGB 0007 3141 11 in the name of Refugee Start Force.