Entrepreneurs & Own Business
The Netherlands has traditionally been a country of entrepreneurs. Start-up companies are the engine of our economy and a source of innovation and job creation. As such, they stimulate economic growth.
Refugees are entrepreneurial and motivating refugees to start an own business is highly supported by the Dutch Government.
Join our Facebook Group
We aim to stimulate entrepreneurship and explore opportunities to facilitate collaboration between refugees to local start-ups.
Find information about how to start your own business
Create networks with other entrepreneurs
Mentor refugees who like to start their own business
Share your start-up experiences, knowledge and professional networks with new entrepreneurs and let new entrepreneurs learn from existing start-ups.
Provide services regarding administrative, legal and other official procedures and create training events and mentoring programs for new entrepreneurs.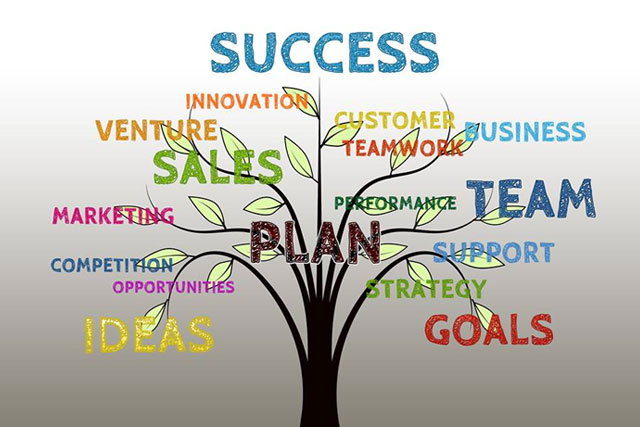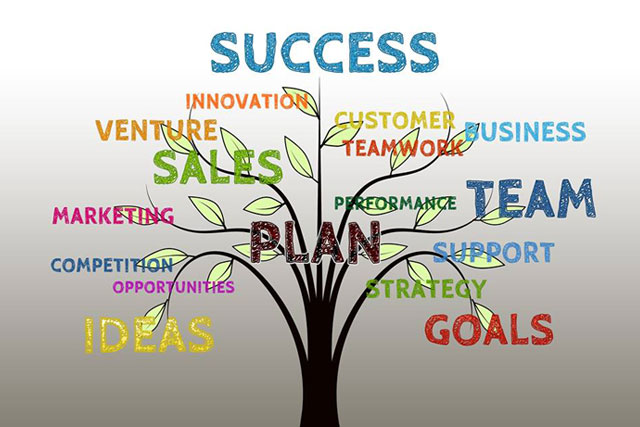 Partners who help to facilitate entrepreneurship
It is our pleasure to introduce you to a handful of the organizations whose are connected to our community and who facilitate entrepreneurship.
We are proud to introduce you to some new businesses started by refugees