Refugee Start Force
The biggest network Community & Recruitment platform in the Netherlands for newcomers, locals, organisations and companies.
40.000+
More then 40.000 followers
250+
Volunteer projects, internships & paid jobs
Connecting people, creating networks
Refugee Start Force
Saturday, May 30th, 2020 at 2:06pm
Our latest vacancies & opportunities
Welcome to Refugee Start Force
Our guiding objective is empowering refugees to participate more quickly into the Dutch society and labor market and build a successful life in The Netherlands. We equip refugees with the knowledge, contacts and opportunities needed to realize their ambitions.
Join our community
Our partners & friends
To Contribute to positive change and achieve our goals, we partner with extraordinary organizations and companies.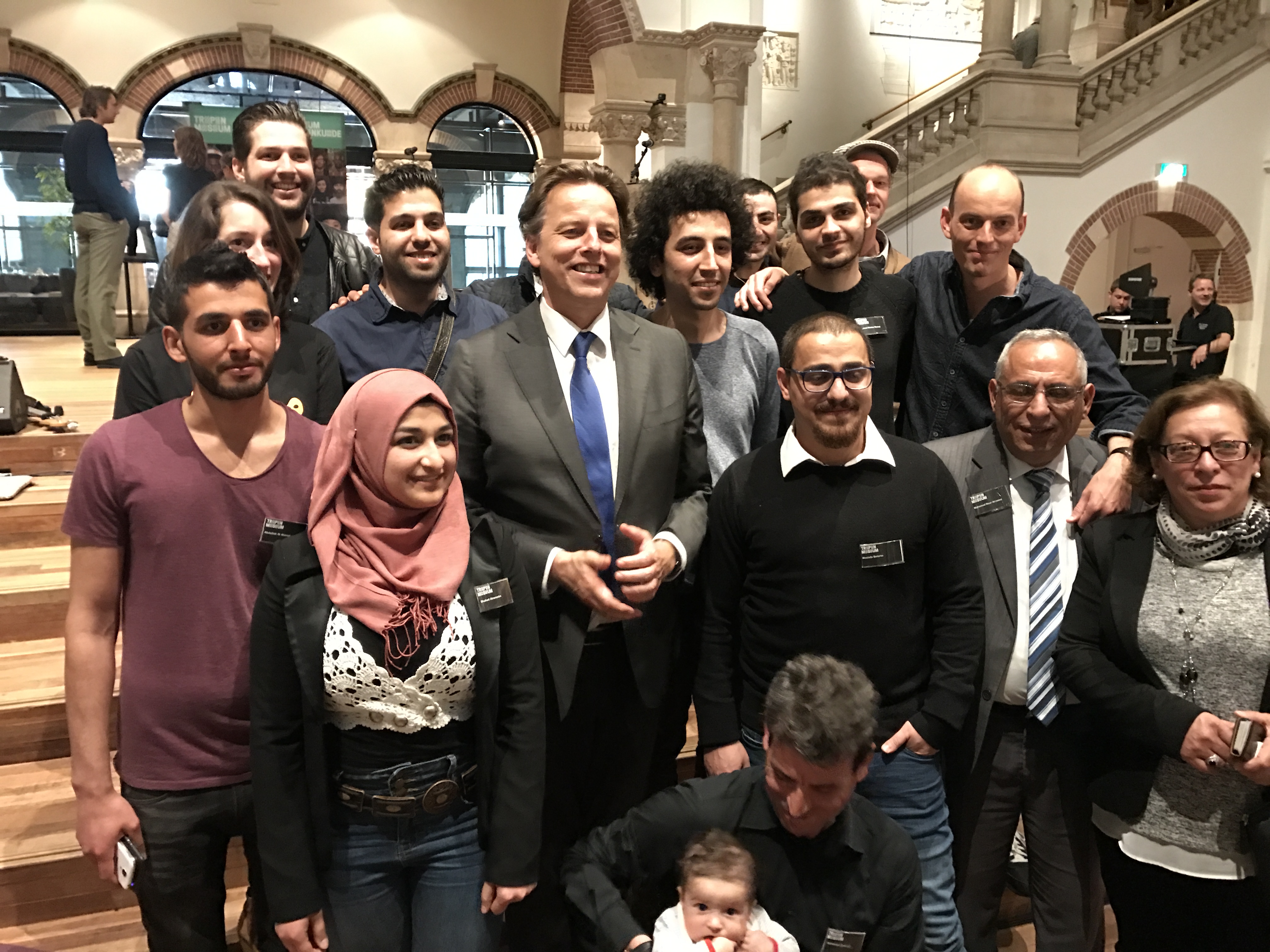 Refugees & Locals
Find Social networks and make friends
Participate in professional networks and meet local professionals
Find interesting workshops and training opportunities
Find volunteer work, internships and jobs
Language buddies
Companies & organisations
Organize networking events & company presentations, workshops or training events.
Create opportunities for volunteer work
Create internships & learning programs for refugees
Hire refugees for payed jobs