Refugee Start Force
Recruitment
Are refugees allowed to work in the Netherlands?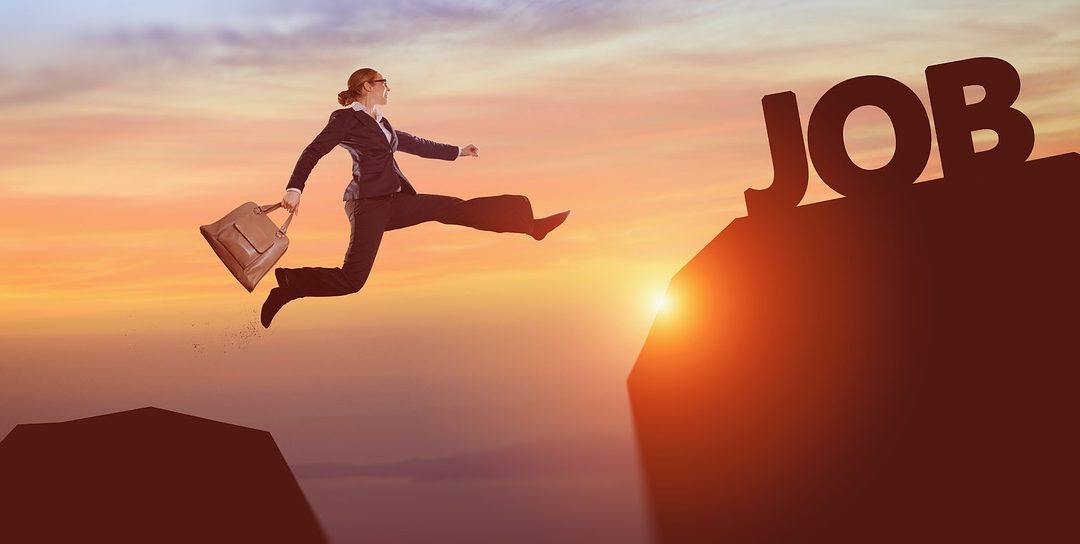 1. Status holders ('statushouders') As soon as the IND officially gives you the status of "status holder" (statushouder), a Temporary Residence Permit ("asiel voor bepaalde tijd") will be issued. With this status, you will have the same rights and obligations as the...
Social Enterprise:
To enable, the best possible match, we operate 100% independant. As a social enterprise we strive to realize our objectives without any subsidies or funds. Donations and professional services are the basis of our financial backbone.
RSF Recruitment
Refugee Start Force is an experienced partner for your company or organization. We can help you with promotional activities on the one hand and recruit the most suitable newcomers for your company on the other. Amongst others, our services include:
Project advice and support;
Promotional activities for your project, workshop or event;
Recruitment activities for both internships and voluntary work as well as for paid positions.
We recognize the huge potential that newcomers bring along with them. We turn this potential to the advantage of both the newcomer as well as your company or organization.
Are you interested?
Send us an email, 

recruitment@refugeestartforce.eu

Please provide us with the details of the job opportunity.
One of our recruiters will contact you as soon as possible.
Fees:
Our services are performed on either a pre-agreed fee or on a no-cure-no-pay basis. In case your project is financed with subsidies or funds, inform us in advance so this  information will be identified in your budget and grant application.