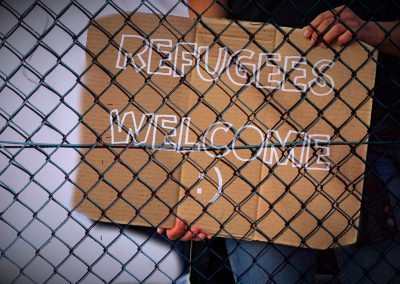 The terms refugee and asylum seeker are often used interchangeably. Who exactly is an asylum seeker? And when is someone a refugee? Take a look here at some of the answers to these questions and other frequently asked questions. Who is an Asylum Read More
To Contribute to positive change and achieve our goals, we partner with extraordinary organizations. Their support enables us to do far more than we could alone and their passion and talent inspire us.
It is our pleasure to introduce you to a handful of the organizations connected to our community and who support us financially, provide their knowledge and assistance and help us to organize events.