To integrate, you must learn Dutch. You must also learn how the Dutch people live and work. This is required by the government as indicated in the Civic Integration Act. Official language and integration courses start after a long period of procedures once a refugee has obtained the 'status'.
Join our Facebook Group
One of our aims is to let refugees integrate more quickly into the Dutch society. In our Language & Integration Group, our community members help each other to learn the Dutch language and to speed-up the 'inburgerings-proces'.
Practice the Dutch language in a fun way.
Get in contact with language buddies who like to help you.
Post and find events with a focus on languages exchange and integration.
Learn about the Dutch culture and integrate more quickly in the Dutch society.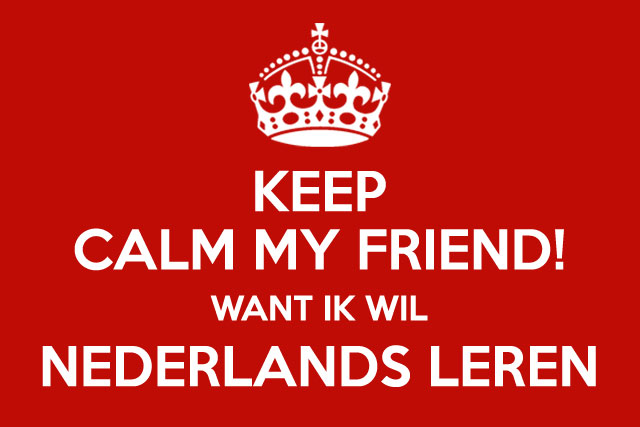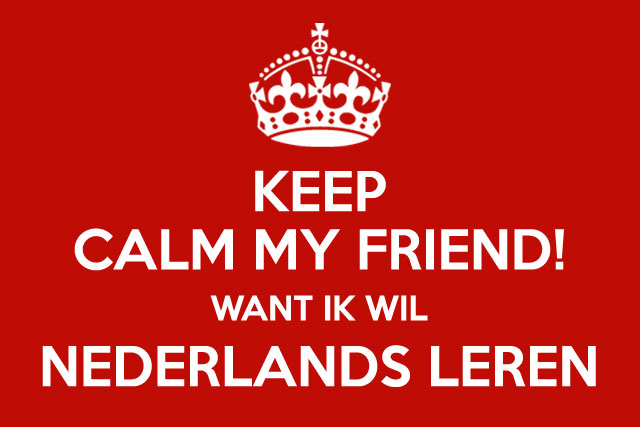 Latest news about Integration
Student Job Offer Junior Product Engineer - Graphene Liquid Cells for Transmission Electron Microscopy HBO level| Engineering | Amsterdam | Innovative Startup | Nanotechnology Background Are you looking for an opportunity to look into the kitchen of a early-phase...
read more