Volunteer work & internships
Volunteer work and internships are highly recommended for refugees. It enables refugees to keep active and gain experience with the Dutch society and labor market. The Dutch Government want to stimulate volunteer work by refugees.
Join our Facebook Group
Our community explores opportunities for refugees to perform volunteering projects and internships. We examine possibilities for more 'experimental space' within the current legislation.
find volunteering opportunities & internships
get in contact other volunteers and share experiences
find refugees for your projects
develop your professional skills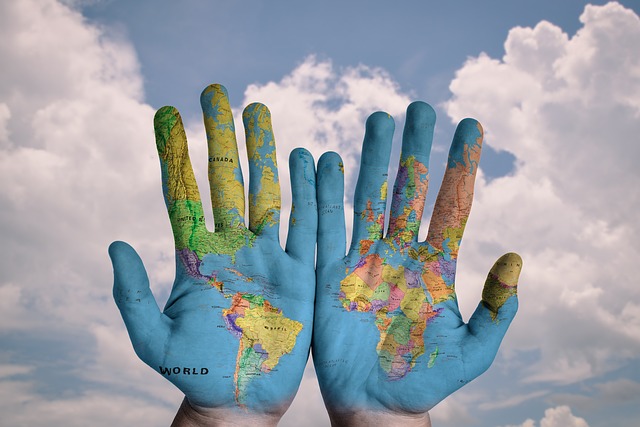 Latest news about volunteer work
Are asylum seekers and status holders allowed to do volunteer work? Volunteer work is a welcome way to spend the day for asylum seekers and status holders. It is also an easy way to get to know what it is like to work in the Netherlands. With a bit of luck this...
read more
Latest news about internship
Location: AmsterdamStart: august/september For Beiersdorf, the no.1 skin care company, we are looking for a Consumer & Shopper Marketing intern to join the NL team for the brands NIVEA and Labello. During this internship you will learn everything about the facets...
read more